Discover this fun course with the children.
Are you on vacation with your kids? Do you want to discover an unusual activity?
Don't hesitate, we offer a canyon suitable for children from 5 years old, in order to share a real moment with family or friends.
We will be particularly attentive to their well-being and progression throughout the course for maximum fun in complete safety.
From 5 years old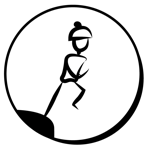 Jumps from 1m to 3m
Not compulsory
Numerous fun slides
Rope / Belay initiation technique
Handrail / Zipline not compulsory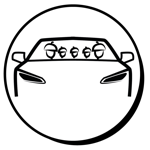 40 minutes from Saint Lary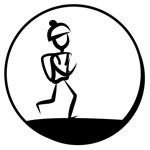 15 minutes approach walk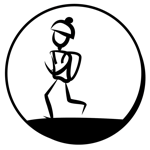 5 minutes return walk