Bachelor Party / Bachelorette Party
Is your best friend getting married? Did your sister say yes?
It's time to organize the bachelor party or the bachelorette party, and it's at Canyoning Saint Lary that it happens!
The mountain ; Unmissable destination for a successful bachelor / hen party!
For almost 10 years, Canyoning Saint Lary has been doing everything to give you an unforgettable experience.
We pay particular attention to Bachelor(ette) Party, so that your group of friends experience a crazy outing. Want to surprise the future bridegroom / bride ?! This is the activity for you !!
Canyoning is particularly suitable for your bachelor party or your bachelorette party! Jumps in translucent basins, ejectable slides, initiation to evolution on ropes...
Our guides will put everything in place for you to be enchanted by your outing. Sharing, cohesion, surpassing oneself for a memorable stag / hen party!
Depending on your needs for a Bachelor / Bachelorette Party, your sporting level and expectations, we have several canyon types. From the half-day "take it easy" through a beautiful sports day, we offer an à la carte program.
For more information, do not hesitate to contact us by phone to discuss the organization of your stag / hen party in person ...
Costumes, fetishes, hazing of the future married, you are welcome at Canyoning Saint Lary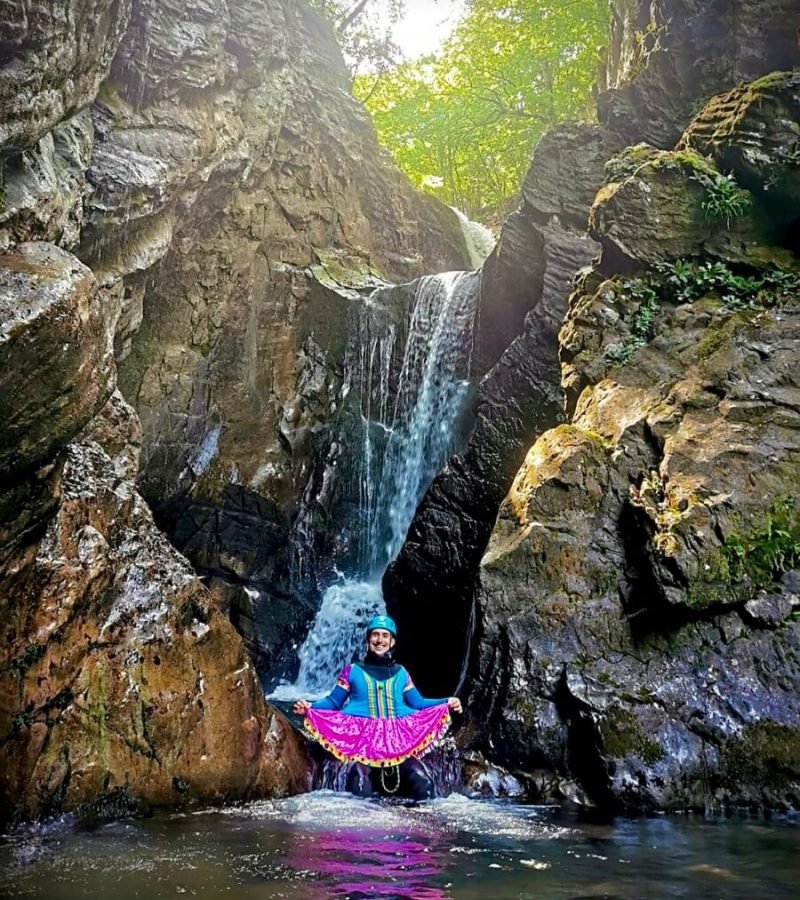 From 8 people, free for futur groom / bride.
From 12 people, special price + free for futur groom / bride.