Escape into 2 of Europe's most beautiful canyons.
Essentially in the Mont Perdu massif, this formula allows you to discover or rediscover the canyoning activity. A (re) warm-up on the first day and a second day because we didn't have enough on the first!
Accommodation is not included, we will be happy to advise you on good addresses near the canyons!
Fun in complete safety adaptable to families / friends / bachelor party / special event.
Don't hesitate to contact us for further information, we look forward to answering your questions.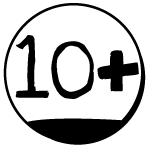 Minimum 10 years old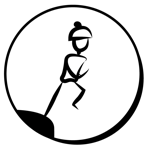 Jumps up to 8m
Not compulsory
Numerous slides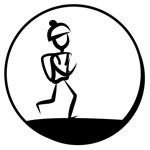 Depending on program
Two full days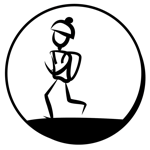 Depending on program