Escape into 2 of Europe's most beautiful canyons.
In the Sierra de Guara, in the Mount Perdu range or in the Eastern Pyrenees, follow in the footsteps of the pioneers of canyioning.
Between "after-canyoning" and tapas, we'll move to each person's rhythm whilst discovering two magnificent routes sculptured through limestone and granite.
Accommodation is not included, but we recommend accommodation suited to your budget, with whom we are used to working.
Lots of fun in total safety for families / friends / bachelor or hen parties / special occasions
Don't hesitate to contact us for further information, we look forward to answering your questions.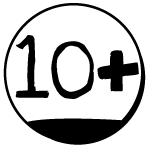 Minimum 10 years old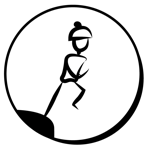 Jumps up to 8m
Not compulsory
Numerous slides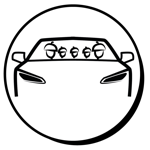 Carpooling possible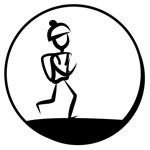 Depending on program
As you wish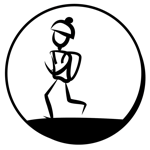 Depending on program