In the heart of Europe's highest limestone mountain range.
Accompanied by your guide, visit the area's most beautiful canyons. Where numerous surprises await you: jumps, slides of all sizes, rope belays (wet or dry).
For more of a fun adventure, we take the time to redo certain obstacle to meet your own personal needs and wishes.
Take full advantage of your holidays or sportive weekend and fill up your adrenaline tank.
Minimum 12 years old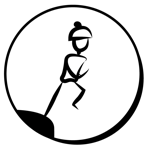 Jumps up to 8m
Not compulsory
Numerous slides of all sizes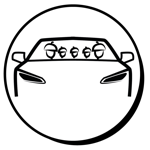 From 15 minutes to 1h15 from Saint Lary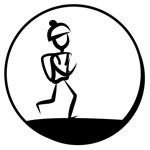 20 minutes of approach walk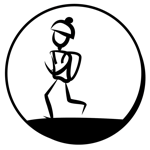 5 minutes return walk