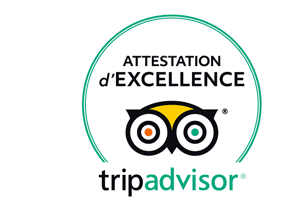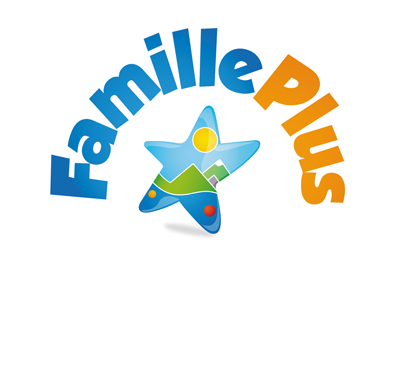 Lots of fun in total safety !
Info Covid 19
We have restarted the canyon activity since mid-June respecting the barrier gestures. All our equipment is disinfected upon return from each outing with a product labeled virucidal and respectful of the environment. See you soon in the canyon!
Enjoy a unique experience.
Take advantage of the Mount Perdu range and its secrets in the Pyrenees, only minutes from Saint-Lary-Soulan . Using our comfortable and quality equipment.
For more pleasure, you will evolve in a group of 10 people maximum.
40
€
a half day / person.
Jumps from 1m to 3m (not compulsory)

Rope belays not compulsory
Jumps from 1m to 7m (not compulsory)

Rope belays not compulsory
Initiation
From 10 years old
45
€
a half day / person.
Jumps up to 5m (not compulsory)

Rope belays not compulsory / Zipline
Sportive
From 12 years old
50
€
a half day / person.

Jumps up to 6/8m (not compulsory)

Rope belays compulsory / Zipline
Night canyoning
An exceptional adventure
Jumps up to 8m (not compulsory)
2 Days / 2 Canyons
Even for a first experience
A beautiful course every day
Private guide
A guide just for you!
In France, Spain or further afield!
Winter canyoning
Not even cold !
50
€
a half day / person.
Jumps from 1 to 6m (not compulsory)
Dry canyon
Not even afraid !
EVG / EVJF
Bachelor Party
From 8 people, free for groom/bride !

Special price for big group
Book your course with us !
Zoom sur notre formule Enterrement de vie de
garçon ou de jeune fille
An unforgettable activity for the soon to be married!
Make the most of your own private adventure (minimum 6 people) where you got to choose from our canyoning menu.
A voyage marked by numerous adapted jumps and slides awaits your party.
Any special ideas? Let " Canyoning Saint-Lary " make it happen in complete safety.
Only minutes from Saint Lary, guaranteed to make it a successful day.

Please don't hesitate to contact us for further information.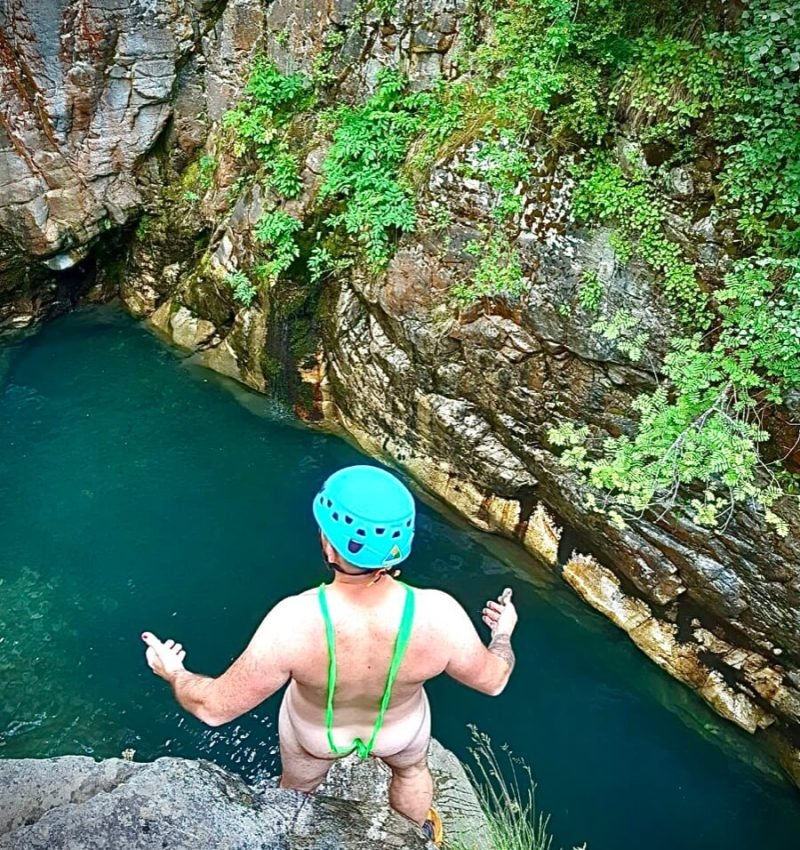 Découvrez notre terrain de jeu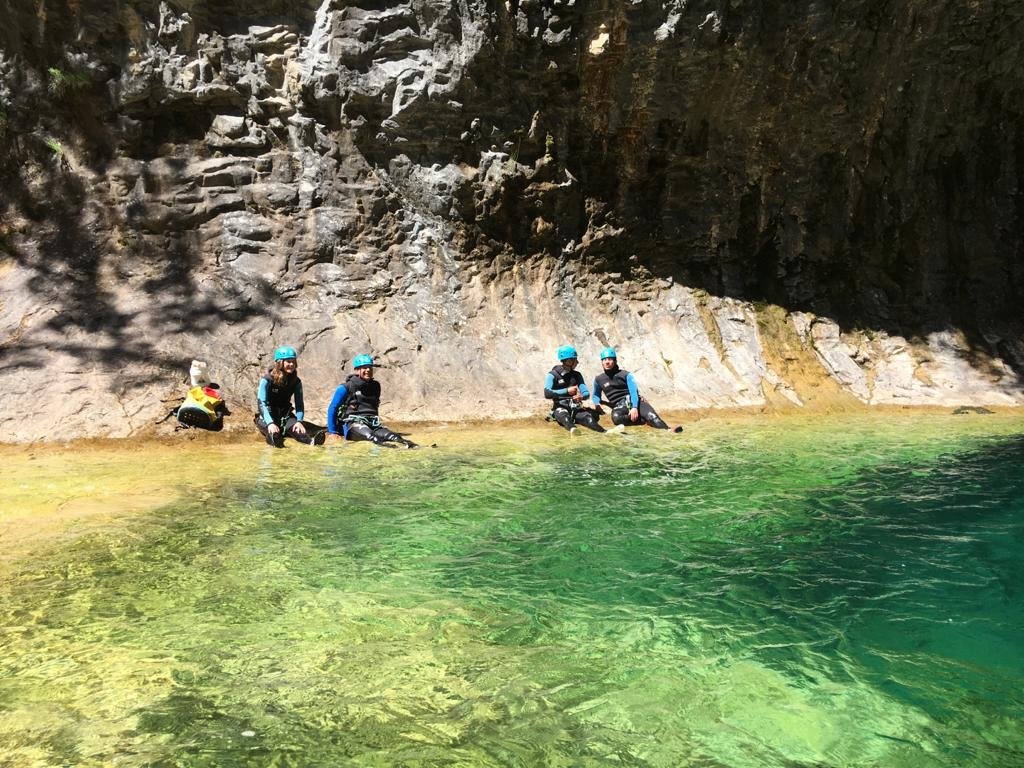 Situé entre la France et l'Espagne, le Mont Perdu est un lieu de référence pour tous les amateurs de canyoning. Prêts pour une petite escapade ?
La Sierra de Guara, massif calcaire situé à 2h de route de Saint-Lary Soulan, est une destination incontournable de l'activité canyon en Europe.
Canyoning is a sport in the great outdoors taking place in our mountains. A subtle mix between rock and water…
You will discover unforgettable sensations by alternating swimming, jumps, slides and abseils under waterfall.
Whether you are a beginner or a seasoned practitioner, come and taste the fun routes that nature offers us. The only condition: knowing how to swim!
With the help of a harness and ropes, or simply in a neoprene suit during a water hike, you are sure to achieve an exceptional outing.
Canyoning Saint Lary provides you with:
What you need to come with:
Everyone will take their vehicle to get to the canyon location!
They came, they canyoned, they loved it!
Some comments from our clients
Emeric Le Péchoux
2022-07-09T16:15:34+0000
Superbe journée avec Adrien, on sort de sa zone de confort en toute confiance et dans un cadre magnifique ! Merci !!
Marine Dedieu
2022-06-23T14:55:07+0000
Une journée pleine d'adrénaline, je recommande! Nous avons passés une journée entière, avec une matinée un peu plus

...

"mise en jambe" pour ensuite partir sur de plus grosses sensation l'après-midi! L'équipe est super, on a passé un super moment!

read more
Laure Legendre
2020-06-18T17:27:10+0000
Superbe sortie encadrée par Adrien 👌. Parcours ludique avec cascade, toboggan, saut et rappel dans un cadre magnifique

...

🤩. Activitée accessible à tous mais avec un minimum de physique et ne pas avoir peur... D'avoir peur ! 🤪PS : Sympa la partie escalade en fin de parcours 😁👍Laure & Yann

read more